The Derby Hotels Collection team presents the new project in the Glass Bar and the emblematic space returns to its origins linked to cocktails.

Since its inception, more than 15 years ago, the Glass is a benchmark in Madrid, an informal space, linked to cocktails, which returns to its original essence thanks to Simone Caporale and Marc Álvarez (Sips Barcelona).
A modern space with nods to the city of the 1920s.<<7strong> Large wenge wood paneling like a new skin that covers the space of the premises and a fully alabaster backlit backbar wall provide a
warm and comfortable atmosphere as the leitmotif of the project.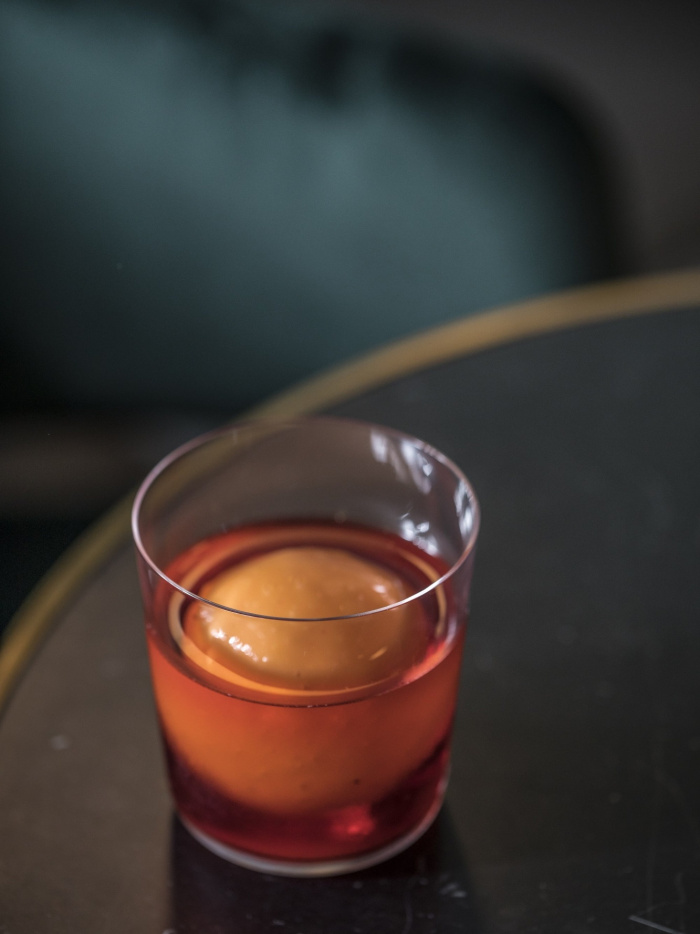 We have long wanted a Negroni that would remain constantly cold, without the ice watering down this perfect balance.

And we have achieved it with ice that does not melt.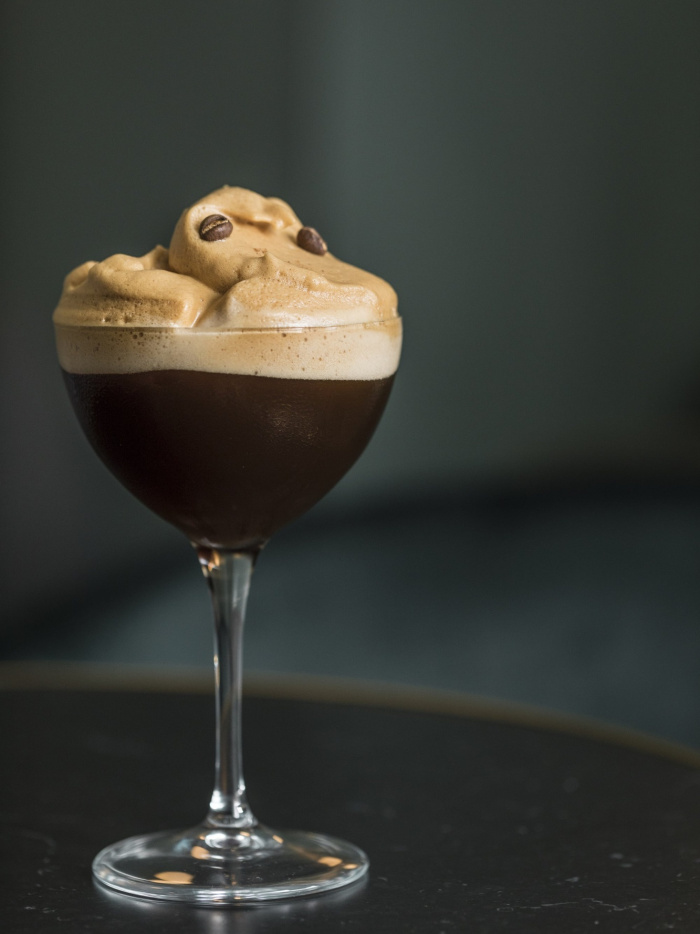 Coffee gives strength and our Espresso Martini defies the force of gravity.
Most cocktails are made in the shaker, but the Espresso Martini is made with a spoon
The first gesture of the human being: drinking from your own hands.
A primordial act, the reflection about how the first drink was ever consumed.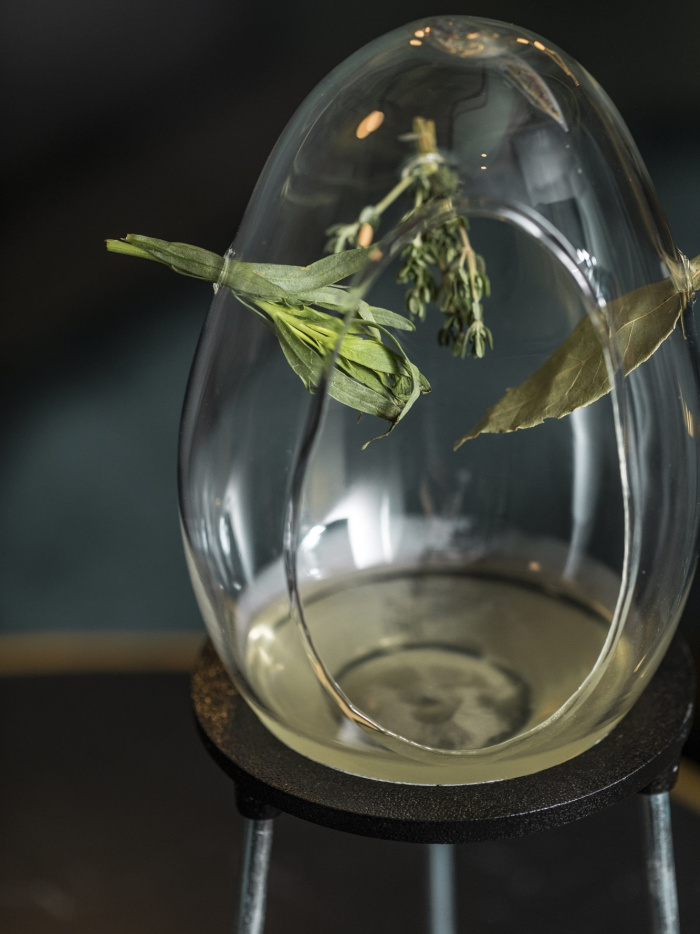 Gin and Mediterranean aromas combined with a touch of peach.
A cocktail you can drink, a cocktail you can breathe.
CONTACT
OPENING TIMES:
EVERYDAY
19:00h - 02:00h.

After being awarded as the Third Best Cocktail Bar in the World in Barcelona
SIPS arrives in Madrid to open the GLASS doors at the Hotel Urban.
Hotel Urban 5*GL
Carrera de San Jerónimo, 34
28014 Madrid ESP
Tel: +34 917 877 770
Fax: +34 917 877 799
E-mail: urban@derbyhotels.com
Exploring the Urban Hotel